At Sofa Spares we have a passion for where you sit. Your favorite sofa , recliner or lift chair is more than just a seat, it's a statement about your home.
Your sofa is the place that you sit at the end of a hard day's work and your recliner is often the centrepiece of your lounge room. If your recliner doesn't work, your lift seat is stuck or your sofa is damaged then it will look bad and feel bad.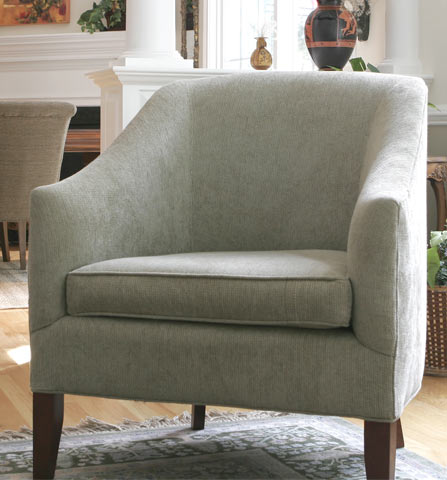 Our aim is to help you reclaim your lounge without breaking the bank. Sofa Spares offers you the opportunity to replace those parts of your chair that are damaged due to overuse, wear and tear or accidental damage.
Don't spend a fortune on a new chair because of one little fault. Come to us and we'll give you back your favourite seat .
From the hand controls that enhance your seating experience to some extra stuffing for your saggy sofa cushion, we offer a full range of products to restore the centrepiece of your room.
If your chair is looking worse for wear, then we can help you sit back and put your feet up.